The Renault Astral is the company's second model to have been subjected to what Renault coins 'confirmation runs' – 2,800,000km of driving on all types of roads. Around 100 employees drove the car, putting themselves in the shoes of customers for this final test, which began in January last year.
Astral has been driven on roads in France, Spain, Germany and Romania, on urban roads, highways, major roads, across plains and up mountains, in all weather conditions. Any issues identified by drivers were reported via a smartphone app, enabling engineers to collect and analyze data in almost real time.
Alvaro Rodriguez Sastre, a tester and Renault racing driver based in Spain, commented, "I travel between 1,000km and 1,500km every week, depending on the period. One of the routes we often use for our tests, such as with the confirmation runs, is between Madrid and Valladolid, through Navacerrada, Segovia and Sepulveda. The route is extremely varied and enables us to assess every aspect of the car being tested: how it handles, its acceleration capacity, comfort level, and acoustics."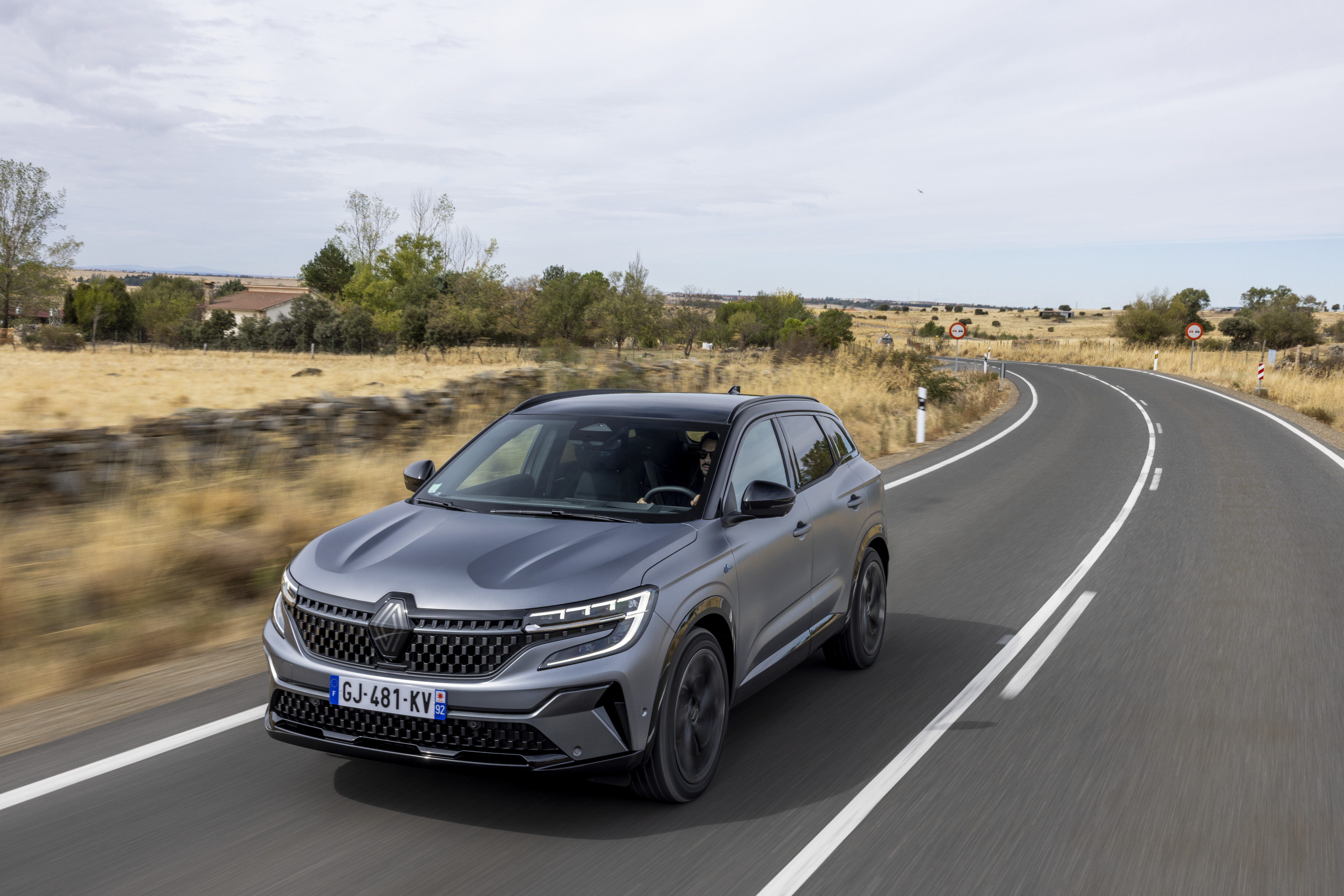 The confirmation runs were developed as part of the company's quality assurance process. They are designed to scrutinize the reliability of new models to a harsher degree than ever before.
Thierry Charvet, chief industry and quality officer, Renault Group, explained, "We developed a complementary approach to road tests carried out at Renault Group's Aubevoye Technical Centre, near Paris, where we have tracks and equipment. These tests are run using a small fleet of pre-series vehicles and entrusted to expert test pilots. We are bolstering the test process. The confirmation runs are a way for us to put ourselves in the shoes of customers, with the ultimate goal of ensuring them peace of mind.
"We equip over a hundred Renault Group employees with a fleet of 160 vehicles, to run extensive tests on all road types in several countries. It has helped us identify and implement about 350 improvements before Renault Austral reaches dealerships and customers."